Dr. Parvinder Singh
(DCDC, P.U. Chd.)
Really impressed by the spectacular performance of college management, principal, staff and students in all spheres of activites.
Heartiest – Best Wishes.
Dr. Sardara Singh Johal
(Chancellor, Central University, Bathinda)
My congratulations and Best Wishes for the students, teachers, and the institution.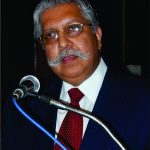 Dr. Paramjit Singh Jaswal
Vice Chancellor R.G.N.U.L (Rajiv Gandhi National University of Law, Paitala)
I appreciate the value education imparted by the institute. All the Best.
Dr. Shirish Chindhade
(NAAC Coordinator)
It is a great honour to visit this institution which shows great sensitiveness to innovation & creativity. I wish it great luck and future.
S. Gulzar Singh Ranike
(Former Hon'ble Minister of Animal husbandry, Fisheries & Dairy Development, Sports, Welfare of SC & BC & Dept.of Youth welfare,
Govt. of Punjab)
I am very happy to see the achievements of this institution and wishing luck for future.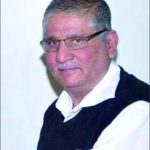 Dr. S.K. Chadha
(Director Placement Cell, P.U. Chd.)
I wish this college a grand success in future.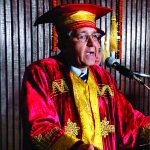 Dr. A.K Grover
(Vice Chancellor, P.U Chandigarh)
I extol the philanthropist Trust of Gobindgarh Public College for fulfuling the goals of higher education and its worthwhile contribution towards society.
Dr. M.S. Kang
(Former V.C, PAU, Ludhiana)
Ethics are the cornerstone of all professional activities throughout the world. I congratulate Gobindgarh Public College to have adhered on this path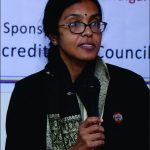 Dr. Jayanti Dutta
(Deputy Director, HRDC, P.U. Chd.)
A stimulating experience to have visited Gobindgarh Public College. I congratulate Principal & faculty for its endeavours.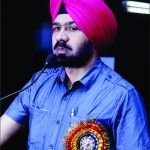 Dr. Nirmal Jaura
(Director, Dept. of Youth welfare, P.U. Chd.)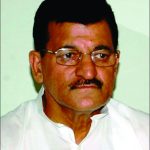 Master Mohan Lal
(Minister of Transport, Punjab)
Randeep Singh Nabha
(MLA, Amloh)
Wish the college all the very best of success & may it win laurels & make prestige of our nation one day.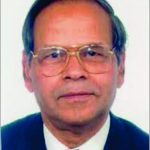 Dr. K.N. Pathak
(Former V.C, P.U. Chd.)
I congratulate the Principal, Mgmt & staff for this noble venture.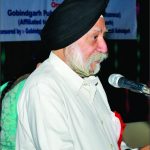 Dr. S.P. Singh
(Ex-Vice Chancellor, G.N.D.U, Amritsar)
Institute with a difference, for better academic environment.